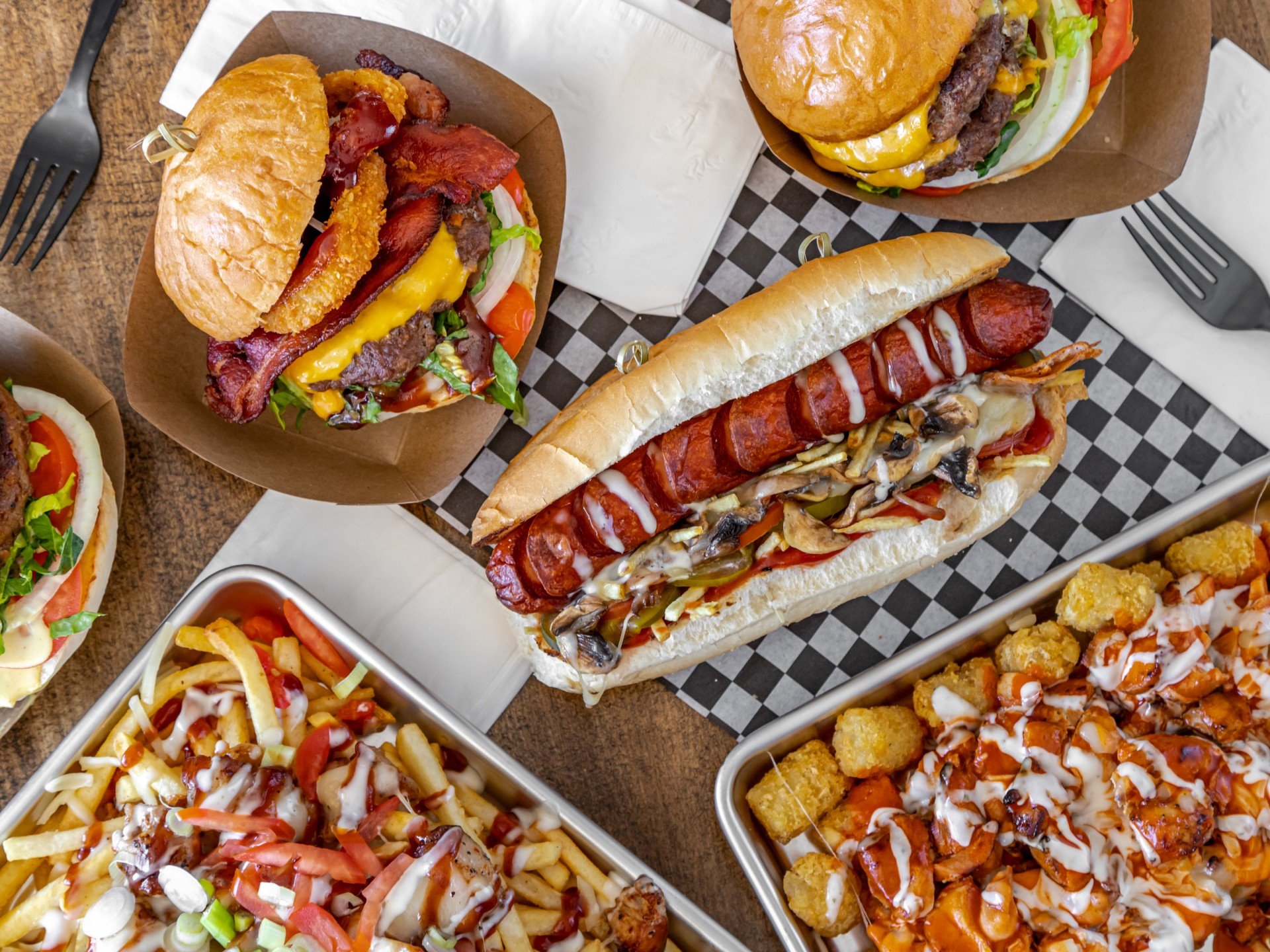 WELCOME TO WANTED GRILL

The ultimate destination for those seeking a delightful fusion
of sizzling grills and exquisite vegan cuisine.
ORDER ONLINE NOW
OUR BEST SELECTION

We pride ourselves on using only the freshest ingredients, ensuring that every dish is bursting with flavor.
---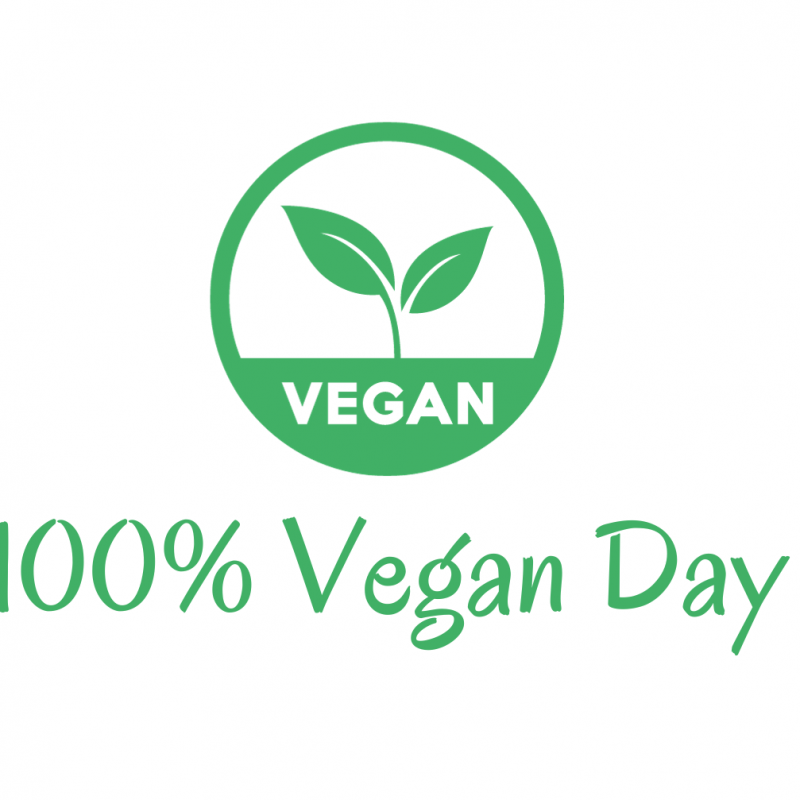 One Sunday each month
NEXT EVENT ON DEC 17
Enjoy diverse and exciting plant-based dining at Wanted Grill! We offer a wide range of vegan options daily, and don't miss our special 100% Vegan Day on one Sunday each month. Experience delicious plant-based dishes that'll leave you craving more.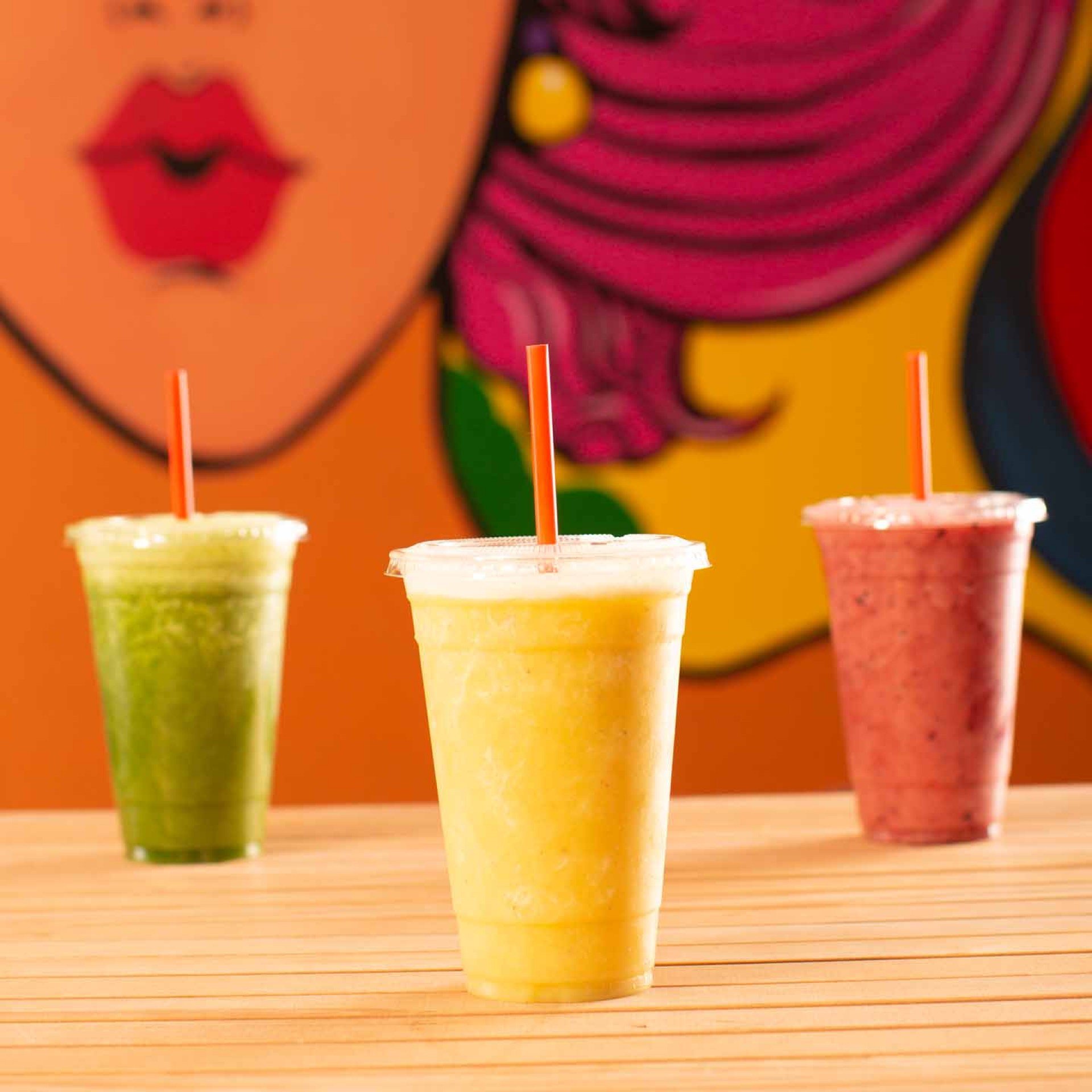 WHO WE ARE

Wanted Grill's concept was created to share the best quality of ingredients
and the most satisfactory taste for the lovely community of Santa Clarita.
ORDER ONLINE NOW